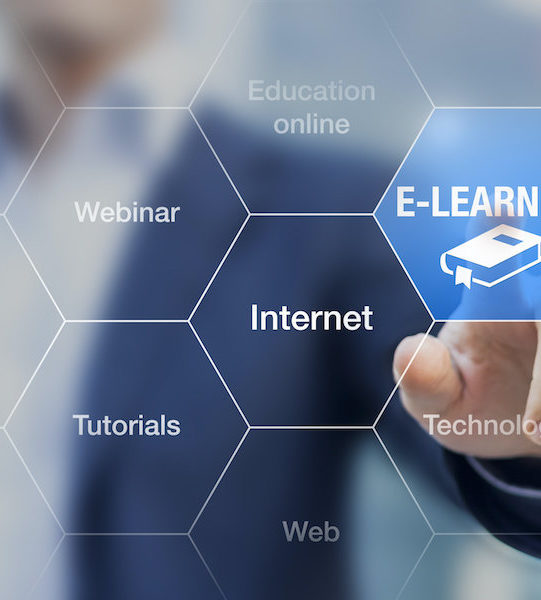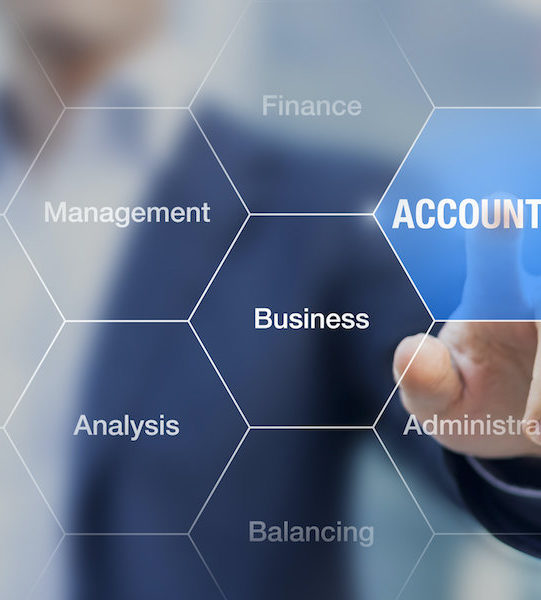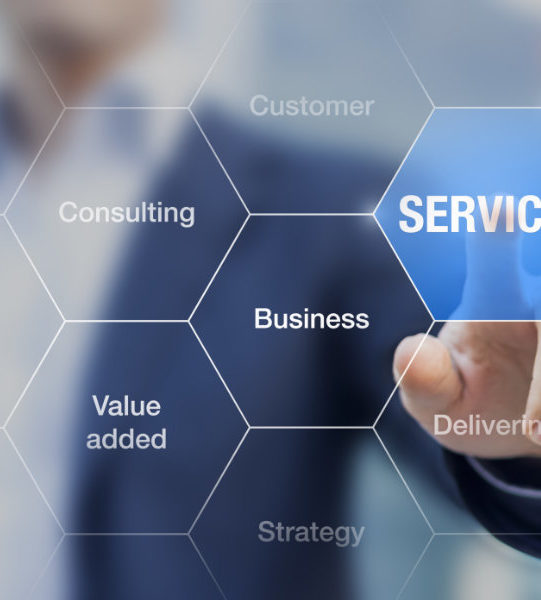 You can also contact our Consultants for more information of our services
We are focused on helping you succeed.
ATE Accounting & Tax Service Inc. has a broad experience in the United States, it counts with professionals that have an extensive experience in accounting and tax matters, who will guide you and provide you the best and most affordable solutions so that you or your company are within the framework legal that governs the American Legislation.
Better finances for everyone
Our vision is to teach the community to manage their finances in a practical and personalized way.
Solutions that help your productivity
We efficiently cover all the essential fronts that allow you to optimize your business workflow.
"It is better to fail while trying to obtain a victory, than stop trying for fear of failure"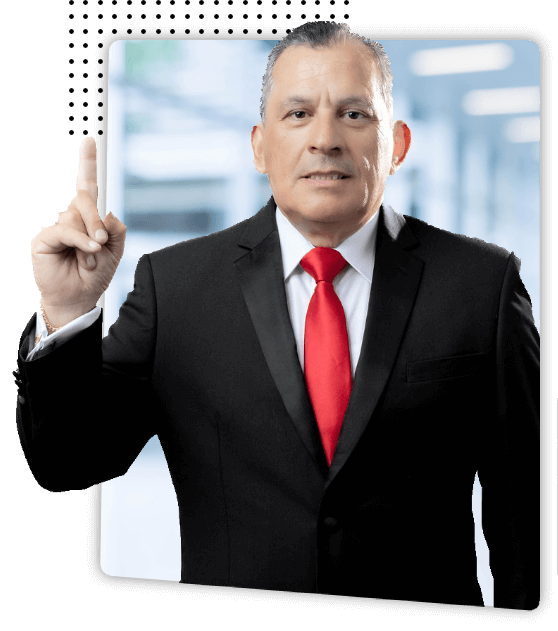 We position our clients at the forefront of their field by advancing an agenda.
We bring more than 40 years' senior experience on business management and tax consultancy.
To review means to look back over something for evaluation or memory.
Siempre es un placer saber que el trabajo que hacemos tiene un impacto positivo impactado a nuestros clientes y que están felices de compartir sus experiencias.
You can learn more from our asked questions
IRS for its acronym in English means Internal Revenue Service, in Spanish Internal Revenue Service. It is the United States tax collection agency, administers the Internal Revenue Code enacted by Congress.
All individuals and legal entities who have received an income within the United States in the immediately preceding year.
By law, the IRS can impose penalties for not complying with the tax return.
Request a free quotation today
Get in touch for any kind of help and information
We're glad to discuss your organisation's situation. So please contact us via the details below, or enter your request.
Our head office address:
2656 NW 97th Ave, Doral, FL 33172. United States.
Call us:
Miami +1(305)507-4411
Bogota +601-508-6555
Email us:
info@ateaccounting.com
Strategic Partnerships and Memberships
We work hard to maintain the required accreditations to provide our clients with the best service possible.