We provide services for your success
Nuestro objetivo fundamental es ofrecer a los clientes un servicio personalizado, acorde a sus necesidades, basado en la ética y la profesionalidad, generando plena confianza en el trabajo que se nos ha encomendado resolviendo los problemas inherentes a la contabilidad e impuestos que se derivan de la actividad empresarial. Tomando como propios los objetivos, enfoques y políticas de cada cliente, apoyando su operación en la obtención de su rentabilidad.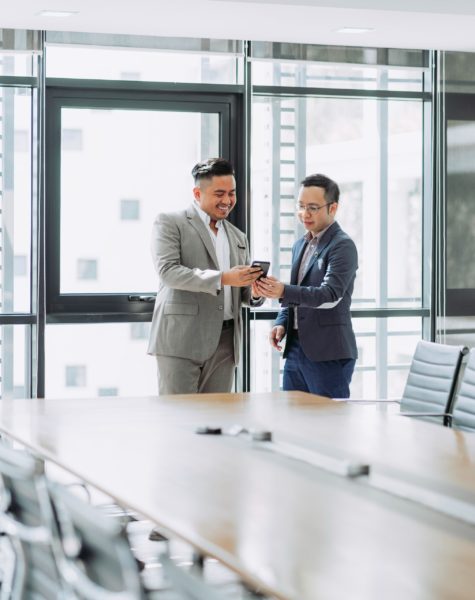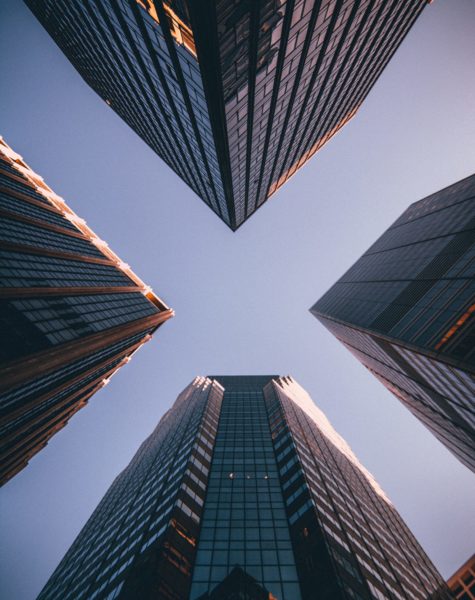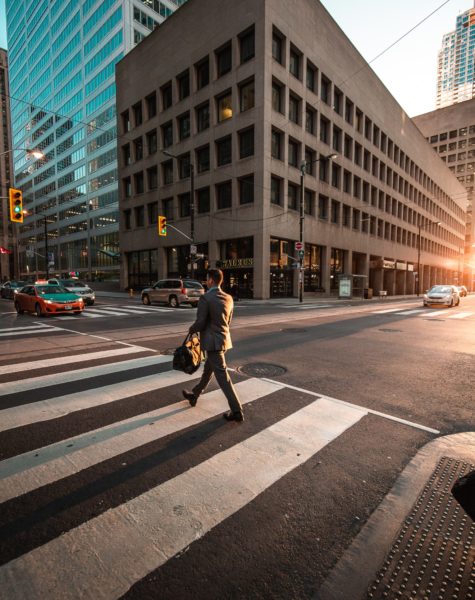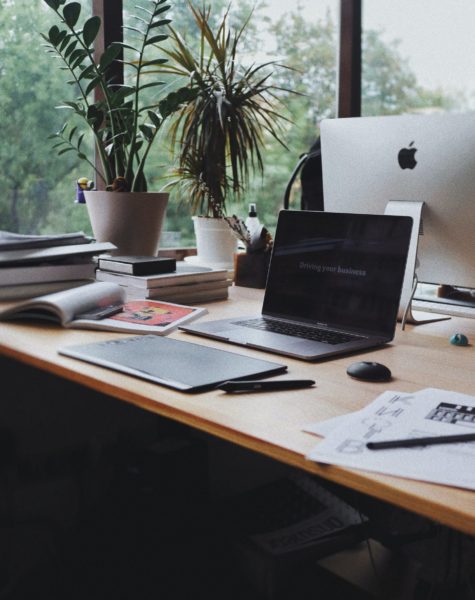 Business Incorporation
Business Plan
Licenses and Permits
Virtual Office
Florida is one of the best states to incorporate a business for many reasons, but particularly  because it has a great potential for small business owners who seek asset protection.
We can help you form a legal entity such as an S or C corporation or forming an LLC, so you can legally conduct business in the state.
Have a business idea but don't know where to start? We can help you establish a professional business plan step by step.
This will help you define:
Where is your business going
How can you achieve your goals
What should you do to reduce risks and uncertainty
When opening new business or buying a franchise there are certain permits and licenses you need to start operating. We can guide you in all the process of getting them, according to the particular needs of your business.
If you're an investor and are not a resident of the U.S. you probably need a trusting and reliable space to receive the correspondence of your company. At ATE Accounting we can provide you with this service so you don't have to invest large amounts of money or leaving the comfort of your home.
2656 NW 97th Ave
Doral FL 33178
Miami +1(305)507-4411
Bogota +57 (1) 508-6555

info@ateaccounting.com